Steve Asplund, TV6 Through the Years
Hear the stories of Steve Asplund as he served Upper Michigan
Date - May 16, 2022, 5:30 pm
Topic -
Sponsor - Range Bank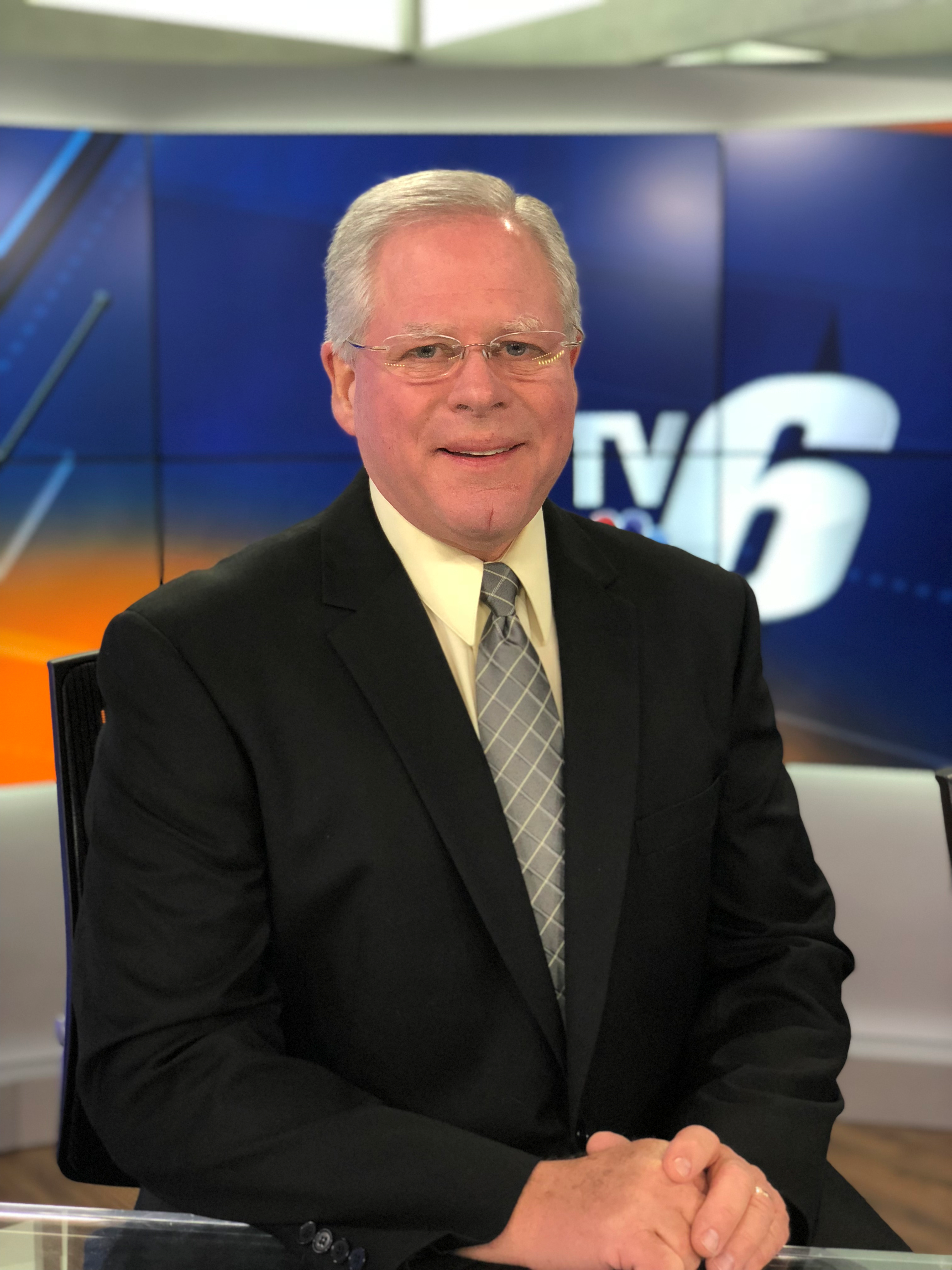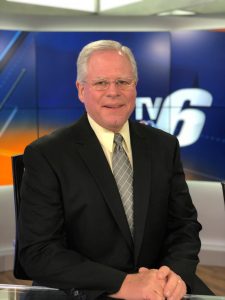 In February of 2022 Veteran TV6 News Anchor Steve Asplund retired after over 42 years at WLUC-TV6.
TV6 Vice President and General Manager Rick Rhoades recently made the announcement. "Steve has served this station and this community for over 40 years. No one is more trusted with news and information in our market than Steve Asplund. He is the reason why our news department has been extremely successful for so many years. His career has spanned four decades and is Hall of Fame worthy! Steve is TV6 and Upper Michigan!"
Steve is a Brookfield, Wisconsin native (a suburb of Milwaukee) and arrived at TV6 on June 18, 1979, and has worn many hats in the newsroom including videographer, assignment editor, reporter, producer, news, sports and weather anchor, Assistant News Director and News Director.
JOIN THE CLUB
Learn more about the Economic Club of Marquette County membership options.